News Archive...
Patchings Art Festival - July 13 - 15th 2023
Really looking forward to the next Art Festival at Patchings, near Mansfield / Nottingham this year. Three days of arty fun, I will be demonstrating as part of the Art Profile group. You can now win tickets to my demonstration! More info soon so watch this space!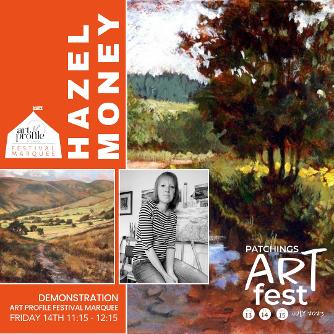 Derbyshire Open Arts May 2023
Thrilled to exhibit as part of this year's Derbyshire Open Arts event, and to be featured as a Maker in May! I displayed a new portfolio of work at the end of May at the Whitworth Centre in Darley Dale, over the late May bank holiday weekend. Thanks to all the visitors and lovely comments, it was great to see you there!!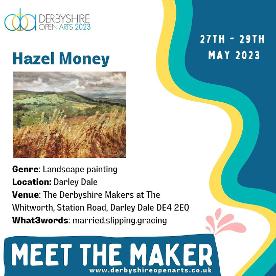 Leisure Painter Magazine June issue 2023
Hazel was recently asked to write a short article for the popular Leisure Painter magazine, which is now on the magazine shelves at your local newsagent. Focussing on greens, a recent project...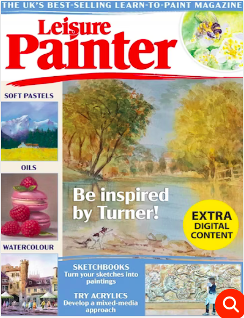 Patchings 2023
Hazel is very excited to be demonstrating and exhibiting at this year's Patchings Art Festival in July... three days of marquees, artists, demonstrations, paintings, stalls and more art supplies than you can shake a stick at! You can now book your tickets for the event and any of the artist demonstrations, including Hazel who will be splashing some paint about on Friday the 14th in the Art Profile Tent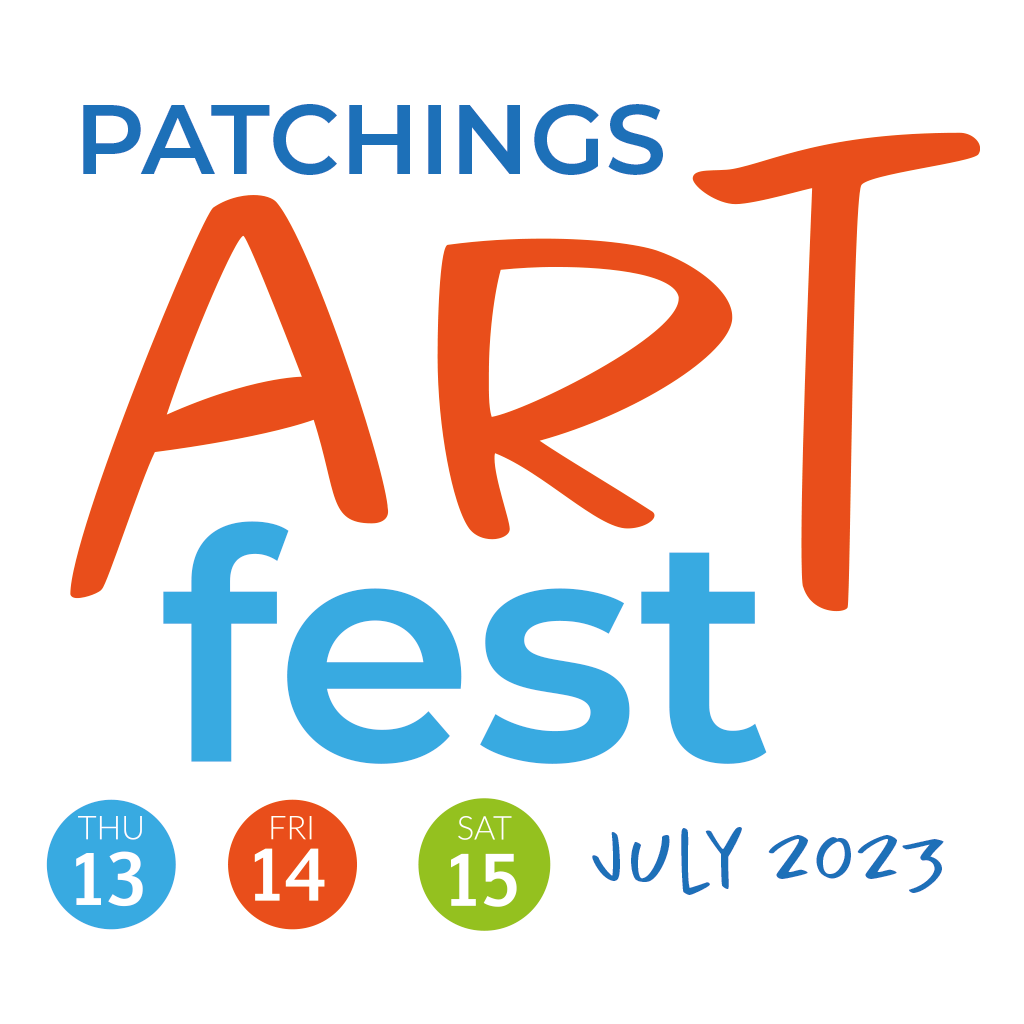 Reflections Magazine Spring 2023
Once again Hazel has been featured in a regional magazine, talking about her artistic practice as a landscape artist and tutor,as well as various hints and tips on work/life balance! You can read the full article here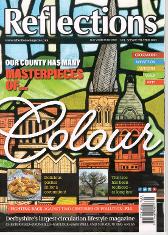 Autumn Exhibition in Chesterfield - October 2022
Hazel exhibited a range of new works focussing on Autumn's lovely golden colours at West Studios, Sheffield Road, Chesterfield. It was a super opportunity to see all the work together in once place as a coherent whole and the lovely comments left by visitors were most welcome.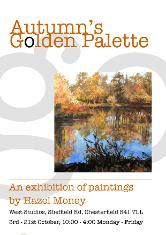 Green Man Gallery, Buxton - Artists At Work Day 2022
If you were in Buxton Autumn 2022, you may have spotted Hazel at the Green Man Gallery in Hardwick Square, demonstrating some painting techniques alongside other guest and resident artists. It was lovely chatting to people who dropped in and also swapping stories with fellow artists.

There is always something to see here, so why not visit The Green Man Gallery at Hardwick Studios, Hardwick Square South, Buxton SK17 6PY CLICK HERE TO VISIT THEIR WEBSITE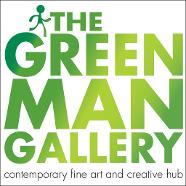 Field Breaks Art - November 2020

In late 2020 Hazel took over the running of Field Breaks Art, Derbyshire based provider of specialist interest art and craft workshops, including the ever-popular botanical illustration classes.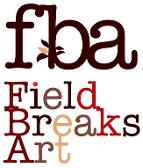 Reflections Magazine July 2020
During lockdown Hazel was featured in the regional magazine "Reflections", describing her artistic practice as a freelance artist during lock-down, including making ends meet in very difficult circumstances! You can read the full article here