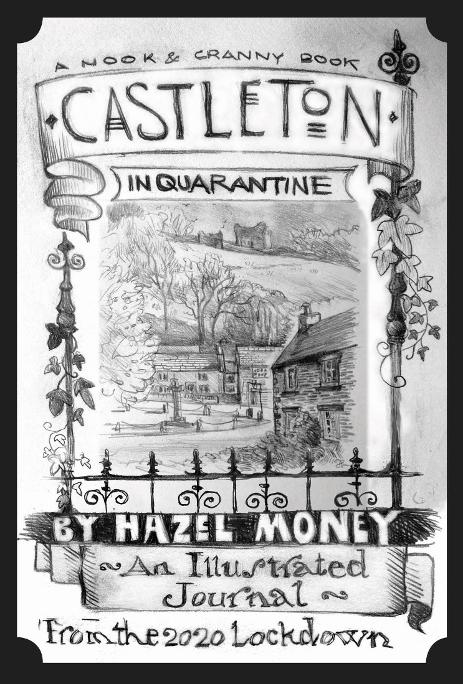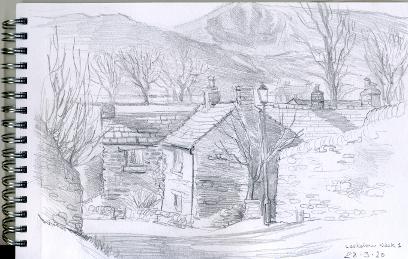 Two months stranded with a sketchbook in the heart of the Peak District

In 2020 Hazel designed and published a book "Castleton in Quarantine" featuring extensive drawings completed during the first two months of lockdown. The time was an ideal opportunity to explore tone, texture and contrast using just a graphite pencil and paper - just wonderful!
Fully illustrated picturesque sketchbook journal from the 2020 lockdown

There are now just four copies of the first edition remaining at £10 each including P&P to UK mainland. Available via mail order - please click below to find them at the FBA store...